KRIS THOMPSON has stirred various savory soup-pots of garage, psych & experimental musics via time spent with BOBB TRIMBLE'S FLYING SPIDERS, THE PREFAB MESSIAHS, ABUNAI!, NISI PERIOD, TWILIGHT TIPI, VIOLET NOX, MAGIC SHOPPE and assorted others. These are the 2016 platters, tapes & digitalia that he spent the most time with…

Kris sez: Sorry, ran out of verbiage at holiday time! – but there are plenty of pretty pics and vids and links. See you in soundland!
DYR FASER — TRIO (self-released)
Pronounced "deer FAH-ser" *or* "deer FAY-zer" (usually the former). It's Danish for "animal phases," yo. Their rapid ramp-up made for Boston's biggest creative boom this year. Eric Boomhower is the aural warlock with a cauldron full of restless post-punk rituals marinated in No Wave and Krauty mystery. This cross-pollination makes for a totally reconstructed and original iteration of 21st century psych that seeps into far corners of expression that very few others even attempt to reach. Catch them live for full effect! Joining in the noble experiment-quest is Kate Murray on synth and local legend Thalia Zedek (gtr & occasional vocals) in her most creative undertaking since her '80s project Uzi.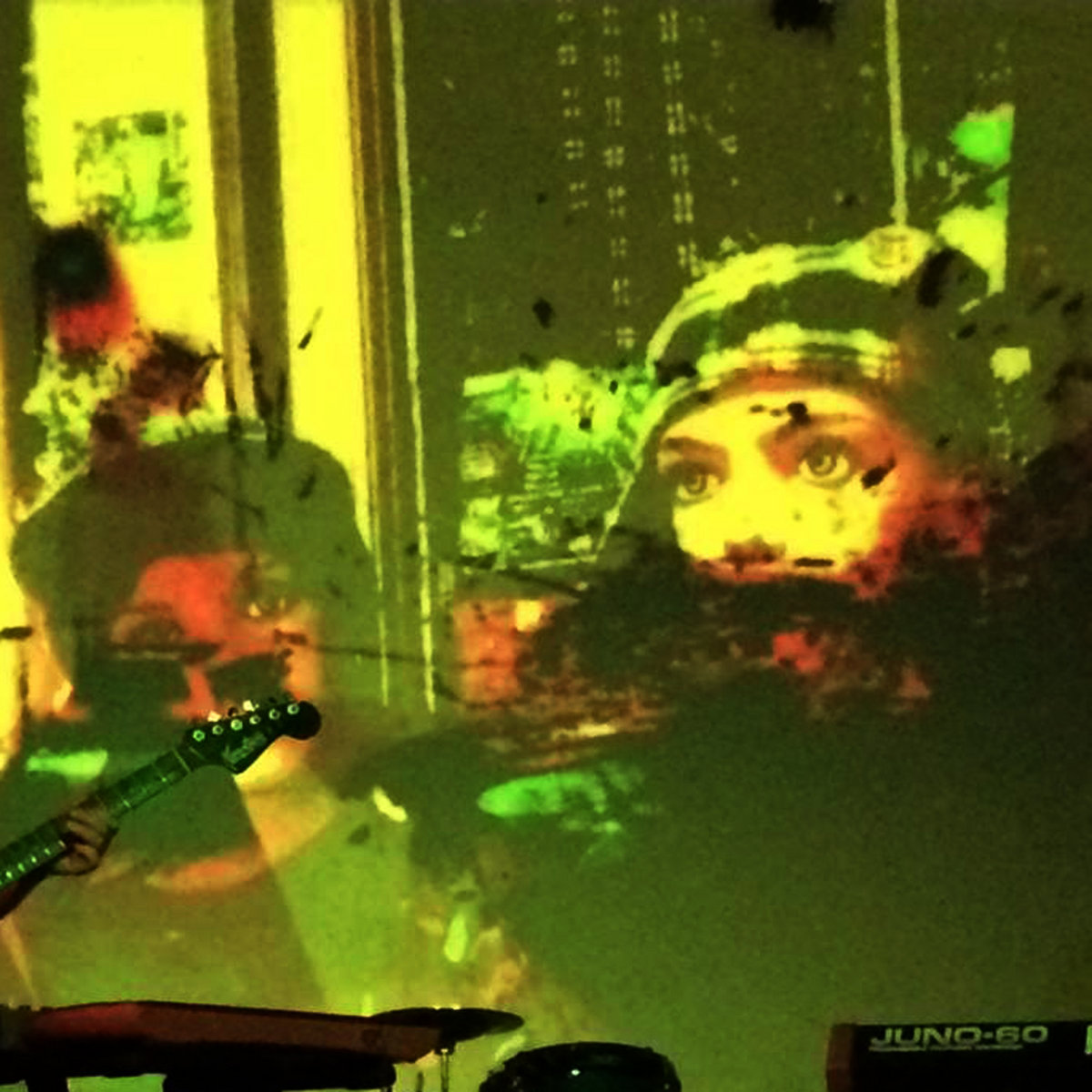 "Estranged"

THEE OH SEES — A WEIRD EXITS (Castle Face)
Tip-top respect here for John Dwyer and crew—partly because they've been making lit recordings for a while. Now, though, they've leveraged the wild popularity gained through their brash high-energy live shows to feed the collective head of their captive audience via a pair of especially diverse and adventurous releases (this one from August, and last month's An Odd Entrances mini-album). Chalk it up to their need to keep things interesting…it's working out great.


"Jammed Entrance"

MORGAN DELT — PHASE ZERO (Sub Pop)


"Sun Powers"

DEATH VALLEY GIRLS — GLOW IN THE DARK (Burger)


"Disco"

ROY MONTGOMERY — R M H Q: HEADQUARTERS (Grapefruit)
New Zealand underground legend breaks his 10 year silence to release 4 new albums all at once! — available separately or as a single collection.


"Six Guitar Salute to Peter Gutteridge"
(note: The late Mr. Gutteridge was a seminal force in '80s/'90s New Zealand independent music, having been a founding member of both The Clean and The Chills. He also did some great things with Snapper, The Great Unwashed, Alpaca Brothers and The Puddle)

GHOST BOX ORCHESTRA ‎– HIGH PLAINE (self-released)


"Wave Goodbye"

75 DOLLAR BILL ‎– WOOD/METAL/PLASTIC PATTERN/RHYTHM/ROCK (Thin Wrist)


"Cummins Falls"

TELSTAR SOUND DRONE – MAGICAL SOLUTIONS TO EVERYDAY STRUGGLES (Bad Afro)


"Mad Seeds"

LORELLE MEETS THE OBSOLETE ‎– BALANCE (Captcha/Sonic Cathedral)


"La Distinción"

SKYJELLY ‎– BLANK PANTHERS / PRIEST, EXPERT, OR WIZARD (Doom Trip)


"Seamagnet"

hey, you've reached the end. have a boss 2017!  ~ KT