above photo by Yuya Peco Takeda

HELP THE FIREHOUSE: http://www.gofundme.com/Helpthefirehouse
Our friends at THE FIREHOUSE out in Worcester, MA are already doing out in Worcester what we @ the Hassle, and BRAIN Arts Org, hope to be doing here in Boston as soon as possible… booking shows, creating art, fostering community for and through art, and doing it all in their very own space!!! They are an inspiration and a pillar of our community here in Massachusetts and New England!
I'll let their words explain them and their situation more, but please seriously consider giving a little something to an amazing space that is a major driving force behind the continually rising awesomeness level here in New England.
– Dan Shea
all text below from The Firehouse's gofundme.com site
Why we need your help!
After YEARS of saving up funds for it, the Firehouse is proud to sport a brand spanking new rubber roof! Check it out: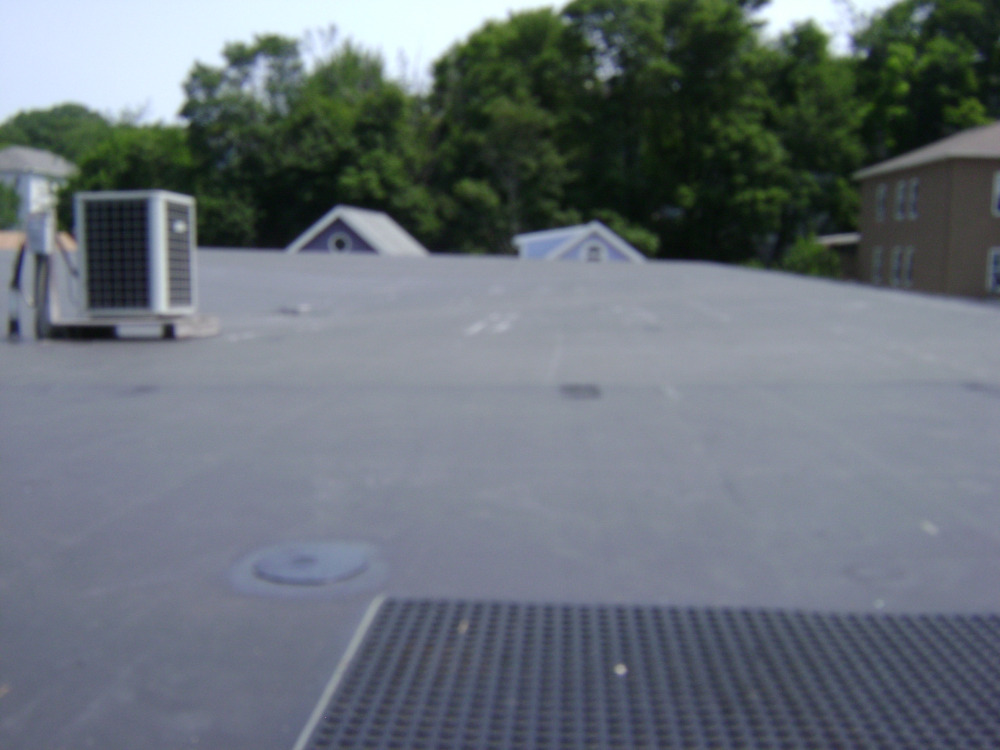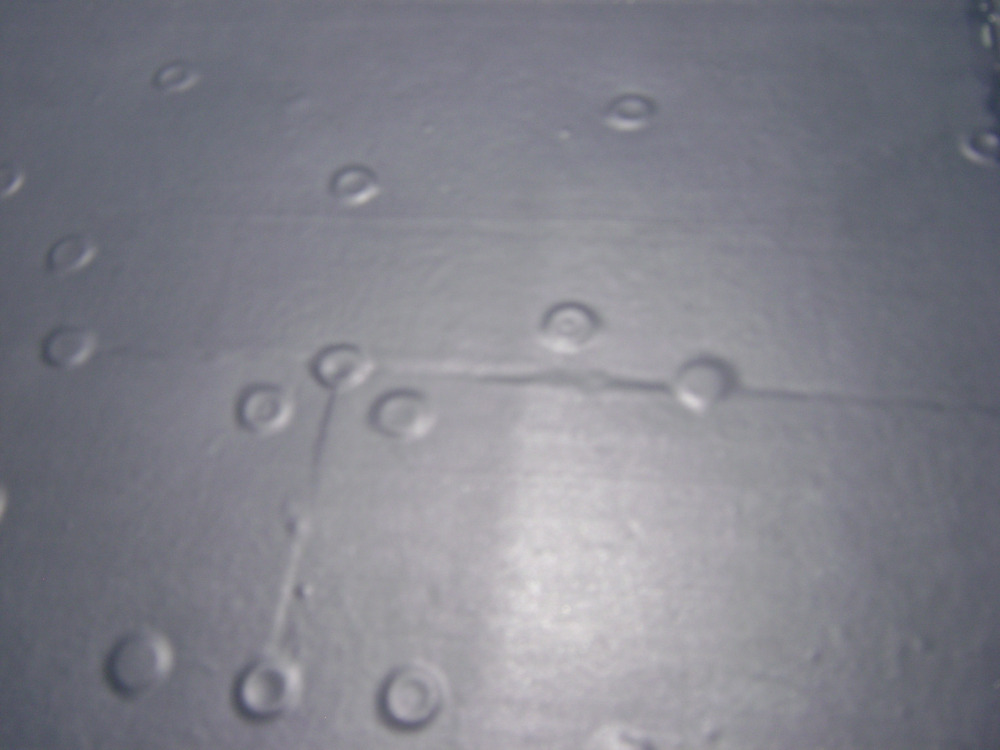 (Our old one leaked.) We are very very happy to be finished with this major project!
But now we have another huge project on our plate. The Firehouse needs a new backyard retaining wall in order to give the property more longevity. Gulp! At this point in between these two very expensive home improvement projects, we are asking for a collective financial FI$T BUMP to start saving for a new retaining wall.
We need YOUR help now, so that we can continue to provide donations-based events in the future!
Who we are & what we do
The Firehouse is a housing co-op in Worcester, Massachusetts. Every week, we (Firehouse members) meet to make our own decisions by consensus to determine how the space operates. It's a living, breathing model for alternative living, proud to exist in the spirit of the Collective a Go-Go, Distant Castle, and many other collectives beyond our fair city.
The Firehouse is a multifaceted space where local, national and international musicians, artists, mechanics, activists, makers, and hackers collaborate and share their work. Since 2006, we've hosted music shows, theatre performances, visual art openings, puppet shows, activist retreats, community workshops/discussions, film screenings, moped parts swaps, and cooking competitions — all of which have been all ages, donations-based, and community friendly.
The Firehouse also shares studio space with artists, musicians, mechanics, and a local nonprofit (VegWorcester). We work hard to continuously build and improve our facilities and structure, and now, you can directly help us do so!

HELP THE FIREHOUSE: http://www.gofundme.com/Helpthefirehouse