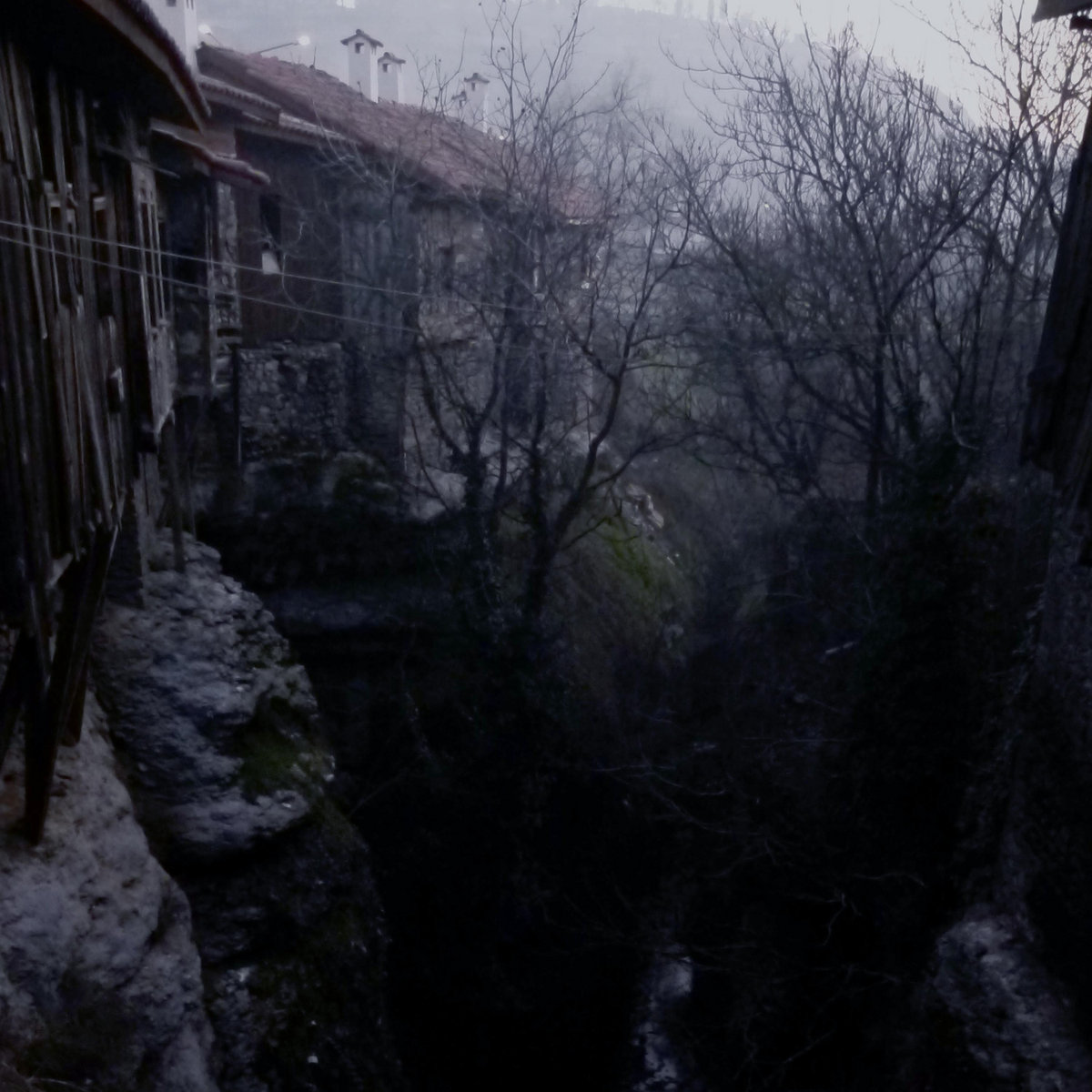 Void XVI is one discovery you might make today on a random internet playlist. At least that's how we found it, searching for new exclusively 2018 electronic music. In the midst of breakbeats and wild synth experiments, a warm and rumbly blanket of sound emerged, something effortless and still. In the end it attracted us the most.
It has an almost medicinal quality that's perfect for our sick days, anxieties, naps, and other peaceful bed activities. We've been carrying it around almost as a medallion these past few weeks, its mysterious powers are like that of a polished beach stone – one gazes into it and is swept up in the infinite detail.
Chihei's bandcamp page refers to a few tools that were used on the album, an electric guitar, a Juno and some sort of repetitive computer processing, the magic of which we may never fully know.