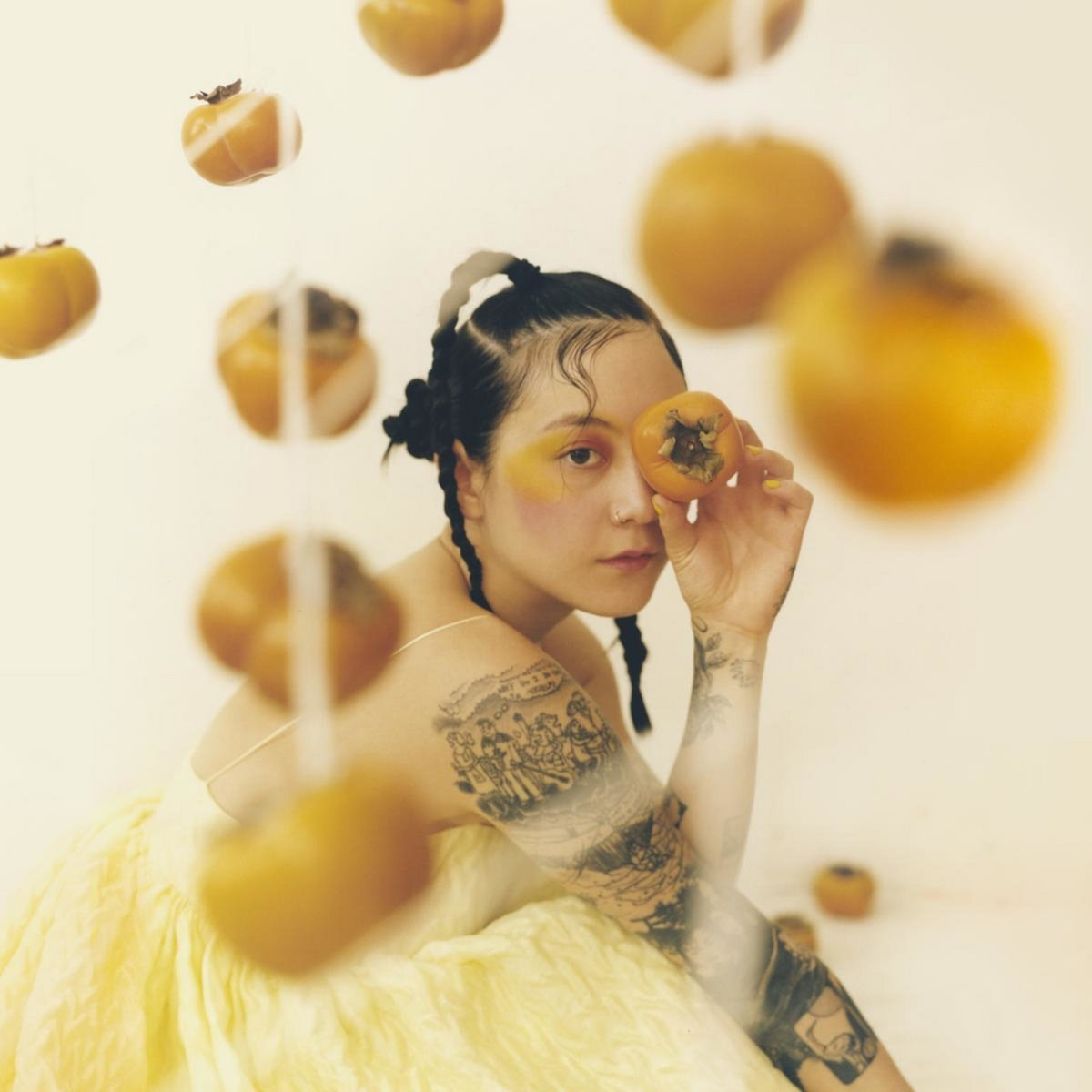 Some books seem to find their way to your hands. When I heard that Michelle Zauner, the lead singer of Japanese Breakfast, had released a book entitled Crying in H Mart, I immediately ordered my copy. 
I don't know exactly when I stumbled on Japanese Breakfast; I just remember that the band slowly worked its way into my Spotify rotation. Before the pandemic, my friends and I booked tickets to see Japanese Breakfast perform at the Royale in Boston. Still novice fans, we were really there to see the band's most arguably popular song, "Road Head." After spending the opening of the show at a nearby dive bar, we ended up completely missing the performance of "Road Head," something I have never fully forgiven my friend Charlie for. 
In the same way that some books find their way to your hands, some music finds its way to your ears. Although we missed the song we came for, we stayed for the rest of the show, and adopted a new favorite song, "Everybody Wants to Love You." What I remember most from that show is standing in the purple blue lights of the concert hall and listening to Zauner sing and play guitar with such clarity that made me a stan from that moment on.
It has been a busy year for Zauner with her debut novel, Crying in H Mart released in April, and her third studio album with Japanese Breakfast, Jubilee, released in June. The band is currently in the midst of the North American stretch of their first post-pandemic tour, and in early 2022 they will begin its European leg. 
Born to a Korean mother and a white father, Zauner grew up in the small town of Eugene, Oregon. Sprung from an essay initially published in The New Yorker, Crying in H Mart details the death of Zauner's mother. Though the two did not always see eye to eye, Zauner and her mother bonded over the food that linked them to their shared culture. In the aftermath of her mother's death, Zauner finds a renewed connection to the Korean-American grocery store chain, "H Mart is where your people gather under one odorous roof, full of faith that they'll find something they can't find anywhere else," Zauner writes in the book.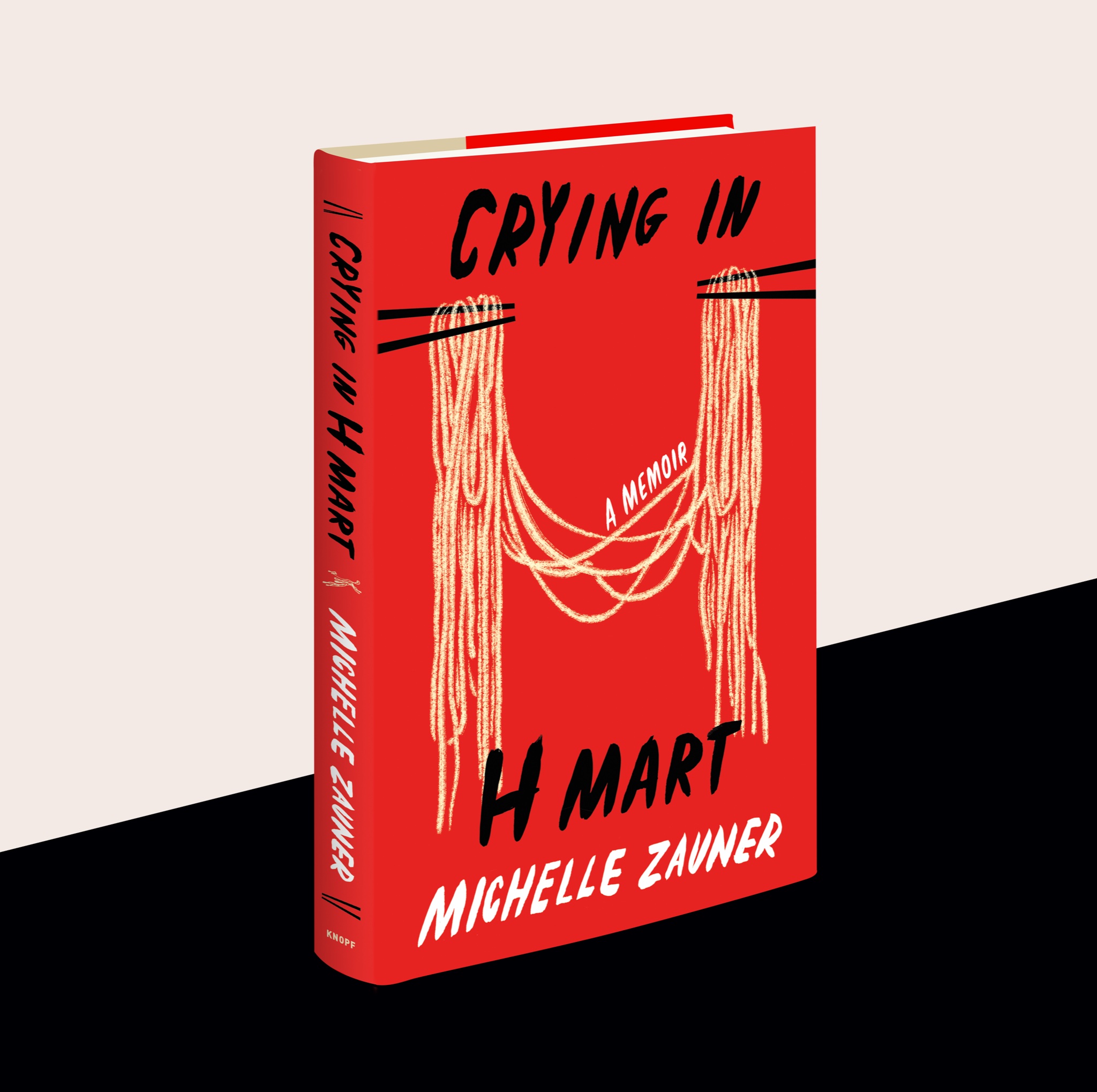 Crying in H Mart is dotted with descriptions of Korean food that make your mouth water between tears. In cooking Korean recipes on her own such as kimchi and jatjuk, Zauner rekindles a piece of herself, and her culture, which had been blurred when her mother passed. The book has steadily held its place atop the NYT bestseller list since its publication, and the story will soon be adapted into a movie. But it's Zauner's stunning vulnerability in discussing something so painful that really makes the book so memorable.
Parallels emerge between Crying in H Mart and Jubilee. The book dives into feelings of intense grief, coming to terms with losing a parent, and the healing quality of food. The album is alternatively a study in joy, and feels nearly as jubilant as its title. Although each work feels wholly its own, they mark two distinct sides of Zauner's experience.
If you're interested in guitar driven indie pop that you can actually dance to, Jubilee is up your alley. Not totally removed from a few sadder songs, the album itself is one to ride out the next few sleepy weeks of summer. If you feel like doing extra homework, watch the music videos for "Posing in Bondage," and "The Body is a Blade," two videos for Japanese Breakfast which Zauner directed herself. Cementing her permanent cool girl status, Zauner has multiple directing credits under her belt, having directed videos for Japanese Breakfast, Aminé, and Better Oblivion Community Center, Phoebe Bridgers's band with Conor Oberst.
In "Paprika," the first song on Jubilee, there's a lyric which says, "How's it feel to be at the center of magic/To linger in tones and words?" Better to ask Zauner that question herself, as this fruitful artistic chapter finds her lingering between tones and words, a place she seems destined to stay.