Come engage in a FREE Artvention with DARKMATTER at SMFA TODAY at 5pm.
Darkmatter is a queer South Asian performance and literary arts duo
by Alok Vaid-Menon & Janani Balasubramanian.
The group uses spoken word to renegotiate ways of loving your body and confront ideas of colonialism, white supremacy and desire.
The event is organized by folks at KNEWBODY, a local performance/lecture series that brings together POC Creatives to bounce ideas off each other & build community.
Past programming includes SUZY [email protected] and Black Radical Imagination –
CHECK: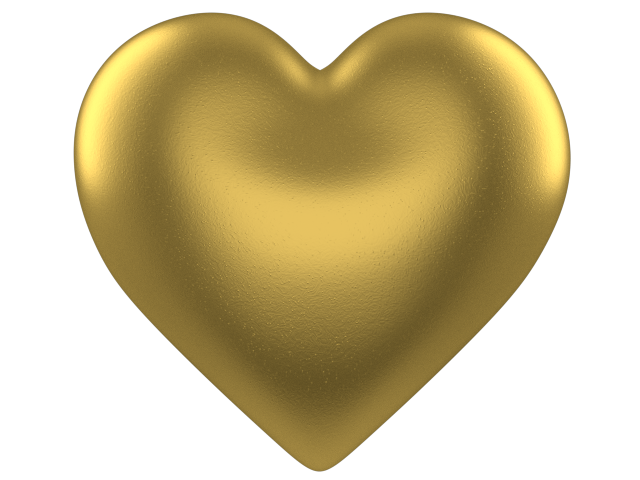 http://youtu.be/Mm7A58XOXls
*image courtesy of Darkmatter