Jim Leonard's 2019 Year Ender
Jim Leonard is a musician and visual designer who currently resides on Winter Hill in Somerville. At the dawn of every new year Jim cracks the cosmic egg on the skull of father time and unleashes a dank omelet of unholy text otherwise known as his Boston Hassle year ender. Check out his solo work and his band, Kremlin Bats!
Below is the manuscript from that fabled event.
2019 came and went. I feel pretty good. How about you? Everything is gunna be a-ok.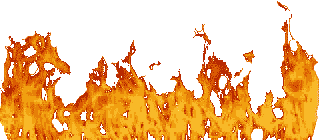 Gunna start this year off with a SHAMELESS PLUG. My friend Al Marantz and I started a radio show this year called MIDNIGHT SYSTEMS and its been a blast spinning records and shooting the shit on air. give it a listen.

FAVORITE NATIONAL/GLOBAL MUSIC:
Here's a playlist of that stuf (some of this is boston specific but included because it's on spotify): Drugdealer, Royal Trux, Chris Cohen, Urochromes, Freddie Gibbs, Madlib, Ruth Garbus, Jonny Kosmo, Omni, Uranium Club, Cate le Bon, Bradford Cox, Westside Gunn, Sleaford Mods, Gobby, Dee-Parts, Steep Leans, Kim Gordon, Da Baby, Roc Marciano, Flying Lotus, Purple Mountains, King Gizzard and the Lizard Wizard, Fontaines D.C., Jessica Pratt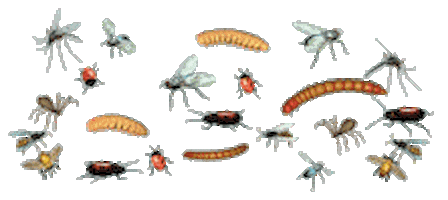 FAVORITE LIVE SHOW:
Haruomi Hosono at The Mayan Theater, Los Angeles 6/3/19
Hosono played two shows in the United States this summer. Miraculously I showed up in LA the night of the second one which took place in a large theater in DTLA. Hosono spoke to the crowd as if he was talking to old friends and cracked jokes under a 20 foot tall disco ball. The band was supremely talented and cruised through the set of ragtime inspired numbers with precision. Truly blissed out. Shout out to Jonny and Gracie for hooking me up with a last minute ticket!


FAVORITE BOOK RELEASE:
Jerry Hsu – The Beautiful Flower is the World
The Beautiful Flower is the World is a collection of skateboarder Jerry Hsu's cell phone photography from the early aughts to the present day. Incredible eye, endlessly funny, cheers me up every time I open it :'-)


FAVORITE MASSACHUSETTS MUSIC:
Blue Ray – Daddy's Dancing Days

God's Wisdom – Lethal Poison for the System

Nice Guys – S/T

Dee-Parts – Collected Recordings

Damien Scalise – Dungeon Temple Castle

RONG / Landowner Split

Lucy – Cooper B Handy's Album Vol 6

PCP and the Knives – LSD for Breakfast

Steep Leans – Naumkeag

Loretta – Bleach My Brain

Splitting Image – Thank You (I played guitar on this, sue me)

New Aura – Win Place or Show

Mangled – DEMO

Dew Myron – Stranded in Canton


FAVORITE FILM(S):
Uncut Gems / The Lighthouse
So many good films this year. It was a toss up, I couldn't choose one. I loved both of these movies. That's all I'm sayin'…¯\_(ツ)_/¯
Finally, we lost a lot of good ones this year
RIP David Berman

RIP Ric Ocasek

RIP Bushwick Bill

RIP Lorna Doom

RIP Terry Turtle

RIP Scott Walker

RIP Daniel Johnston

RIP Jake Phelps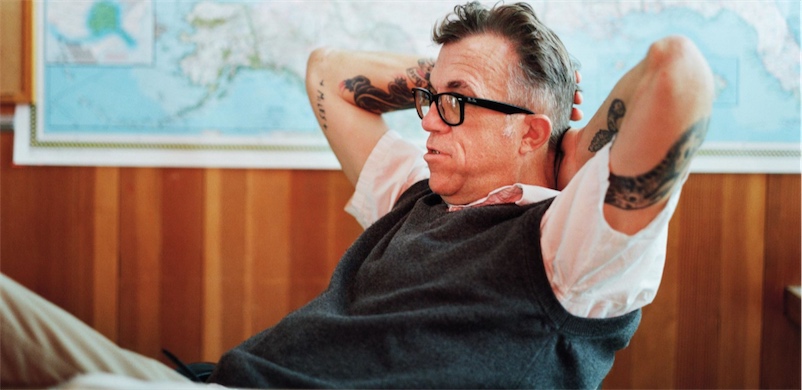 See ya next year