Dorchester Art Project is hosting an Artist in Residence for the first time. We are providing the space and the means for artist Allison Maria Rodriguez to explore and make artwork.
Rodriguez is an interdisciplinary artist who works with video installation, new-media, assemblage, data visualization, and performance.
Allison's body of work is heavily focused on the environment, dealing issues such as climate change, tourism exploitation,  species extinction, and the human participation in such aspects. For Allison and many others, art is a bridge in communication where language may fall short.
Viewers are engaged directly with the work. One could be submersed in a room filled with projected video, or invited to take small bits of paper with intents to google their contents.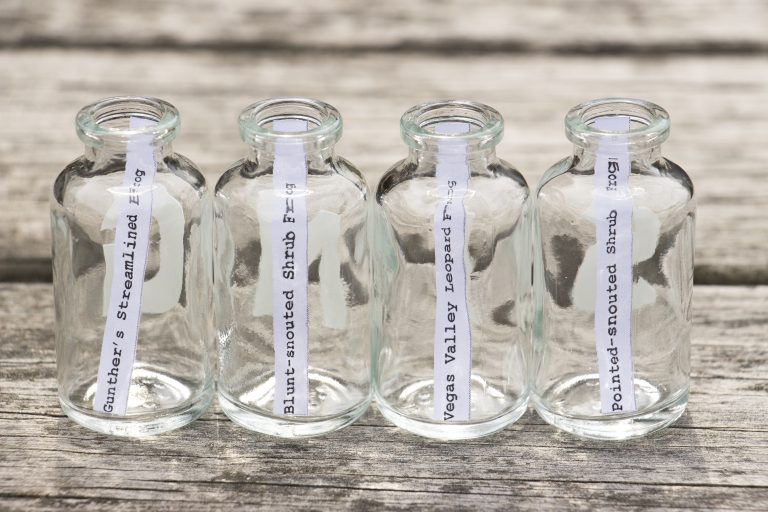 Why Don't the Frogs Sing Anymore? 2017
You may recognize Allison from the "Art on the Marquee" project. The largest public digital screen in New England is outside of the Boston Convention & Exhibition Center in the Seaport District. Allison has displayed thought provoking work three times on the Marquee.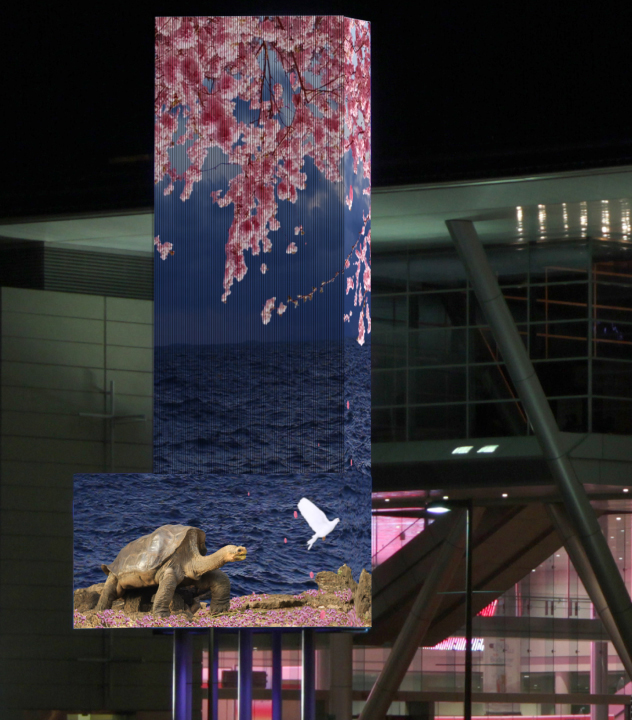 A Poem for Lonesome George 2015 (video link)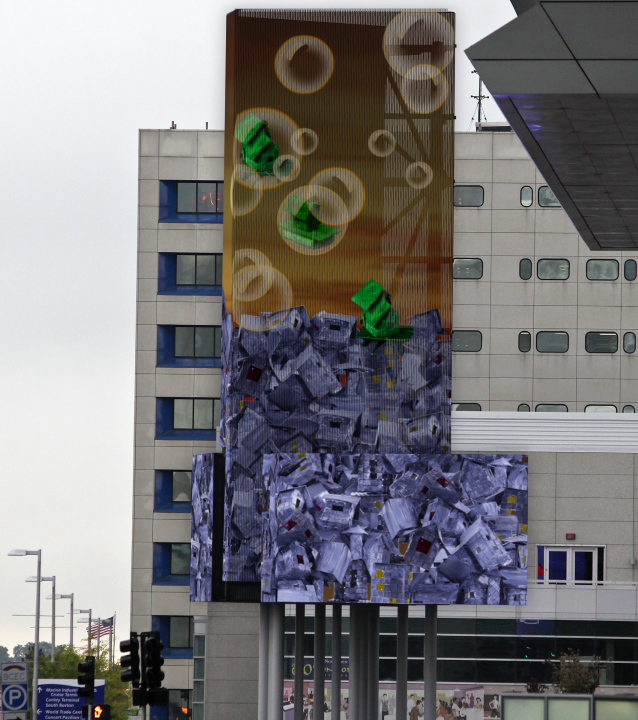 Unknown Refuge (collaboration with Nathalie Miebach) 2016 (video link)
We are beyond excited to welcome Allison! More examples of her projects are available on her website. Check out what she could be up to during her time at DAP at an opening reception for her gallery show, and a panel discussion involving other artists being proactive about environmentalism.