10 – Tierra Whack – Whack World

Tierra Whack's "Whack World" is the best visual album of 2018.  With it's 15 "songs" being crammed in the 15 minutes, it feels more like a collage – where ideas are fractured and strangely juxtaposed.  There's a lot of humor – often feeling more like a parody of current popular hip-hop and R&B, and is filled with surrealism (at times visually resembling something off of Adult Swim).  Tierra Whack's debut is a absurdly imaginative album and I'm stoked to see where she goes from here.
9 – Bill Frisell – Music Is

"Music Is" is Bill Frisell's 2nd solo guitar record and it's been 18 years since his first.  The music on this record is even more spare than is typical for Frisell – sometimes being completely naked and alone & while other times more orchestrated through layers of overdubbing.  It's a collection of some new tunes as well as other reimagined older repertoire.  In my opinion this is the most beautiful album Frisell has put out.
8-Michael Gordon – Clouded Yellow
Michael Gordon is one of the three co-founders of Bang on a Can – his music is extremely rhythmic & raw as fuck.  "Clouded Yellow" is a collection of his works that he recorded with the Kronos Quartet.  As the title suggests – the music on this collection blurs & distorts in different ways.  Similar to some of his other works, he plays with the way chamber music can be warped through electronics: such as on "Potassium" in which the Kronos quartet use fuzz box guitar pedals.  Layers often tangle into a web of disorienting rhythmic patters & emotive waves of sound.
7-Earl Sweatshirt – Some Rap Songs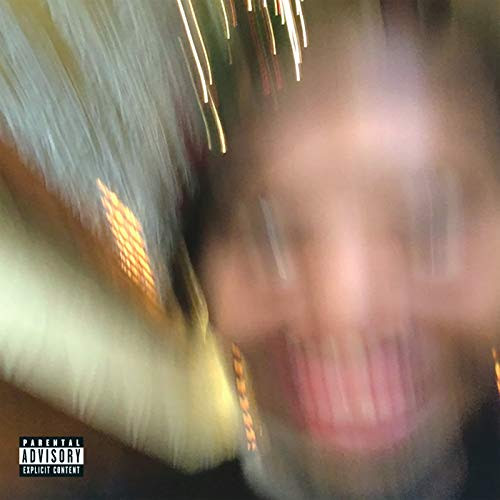 "Some Rap Songs" is Earl's best album so far & one of the best things that has come out of Odd Future.  It is for hip-hop what Frank Ocean's "Blond(e)" was for R&B.  Earl took on most of the production (under the moniker RandomBlackDude) and the beats are pretty spaced out – sort of on a similar wave length as the instrumentals by Shabazz Palaces (which Earl references in the opening track) – but a bit more disjointed and drawing more directly from jazz & soul music.  They are complex, but often extremely beautiful (especially the instrumental closing track "Riot!").  Lyrically this album is his darkest & most personal.  There isn't any rap album that has ever been made before that sounds like "Some Rap Songs".
6-Daughters – You Won't Get What You Want
"You Won't Get What You Want" is Providence noise rock band Daughters first record in nearly a decade (their last being their self titled album which was previously thought to be their swan-song).  The tunes on here are far longer (the album time running more than twice as long as their last),  darker, and explore far stranger & more atmospheric sonic territory.  It's visceral, disturbing, and at times almost nightmaresque / maddening – there are moments that truly sound deranged.  There is a real sense of danger – like everything could fall apart at any moment.  The closer on here is the highlight and is absolutely terrifying.  Daughters return with what is their best album and one of the best noise rock albums I've ever heard.

5-John Luther Adams – Everything That Rises
"Everything That Rises" is John Luther's 4th's string quartet (performed by the JACK Quartet) – it uses just-intonation and is a series of ascending musical clouds – with it's pitches being derived from the harmonics of the subsonic fundamental tone (C).  The intervals grow smaller as it spirals up until it dissolves into the ether and as the music progresses it becomes more and more fragile / brittle sounding.  John Luther Adams is one of the greatest living composers & this piece is one of his most beautiful & holy works.
4-Steve Coleman
 – Live at the Village Vanguard, Volume 1

This is Steve Coleman's first live release in 15 years – and the primal vibes of the music that Coleman creates are better captured in a live setting.  The last couple releases of his have been perfect highly orchestrated records – where on this record some pieces were composed live on that stage earlier that week in their residency at the Vanguard.  & even the older Coleman tunes are done in a very new in the moment way – bringing them into different places.  This is Coleman & M-Base music at it's best. 
3-Death Grips – Year of the Snitch 
Death Grips are an experimental hip-hop group out of CA – with each release the group continues to evolve and defy expectations.  On their sixth record here they push further into psychedelic experimental territory – sometimes on almost a Zappaesque level (which is occasionally somewhat reminiscent of Zach Hill's previous solo work).  While not as consistently heavy and dark as some of their previous work – it's much more absurdist and abstract.   Lyrically it's equally trippy & extremely meta.  Even as chaotic as this album is, it still grooves & the hooks are earworms.  Nearly a decade into their career, Death Grips are still the most interesting thing happening in hip hop today.
2-Nik Bärtsch's Ronin – Awase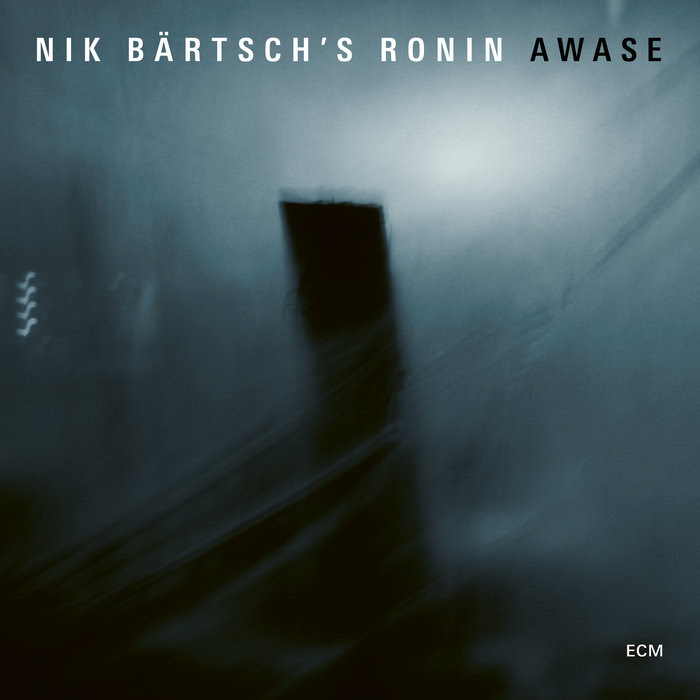 Nik Bärtsch, Swiss pianist & composer, has classified his music as ritual groove music.  While initially his music was more like zen-funk – it is now almost drifting into more minimalist-classical territory.  With a more stripped down line up, now consisting of only a quartet – the music on this record is sublimely meditative – with hypnotic grooves that play with your head and continuously trip your sense of time.  This is his strongest release to date and I highly recommend it to anyone who's interested in hearing music that is in a cross-section between jazz and modern-classical music.
1-Idles – Joy as an Act of Resistance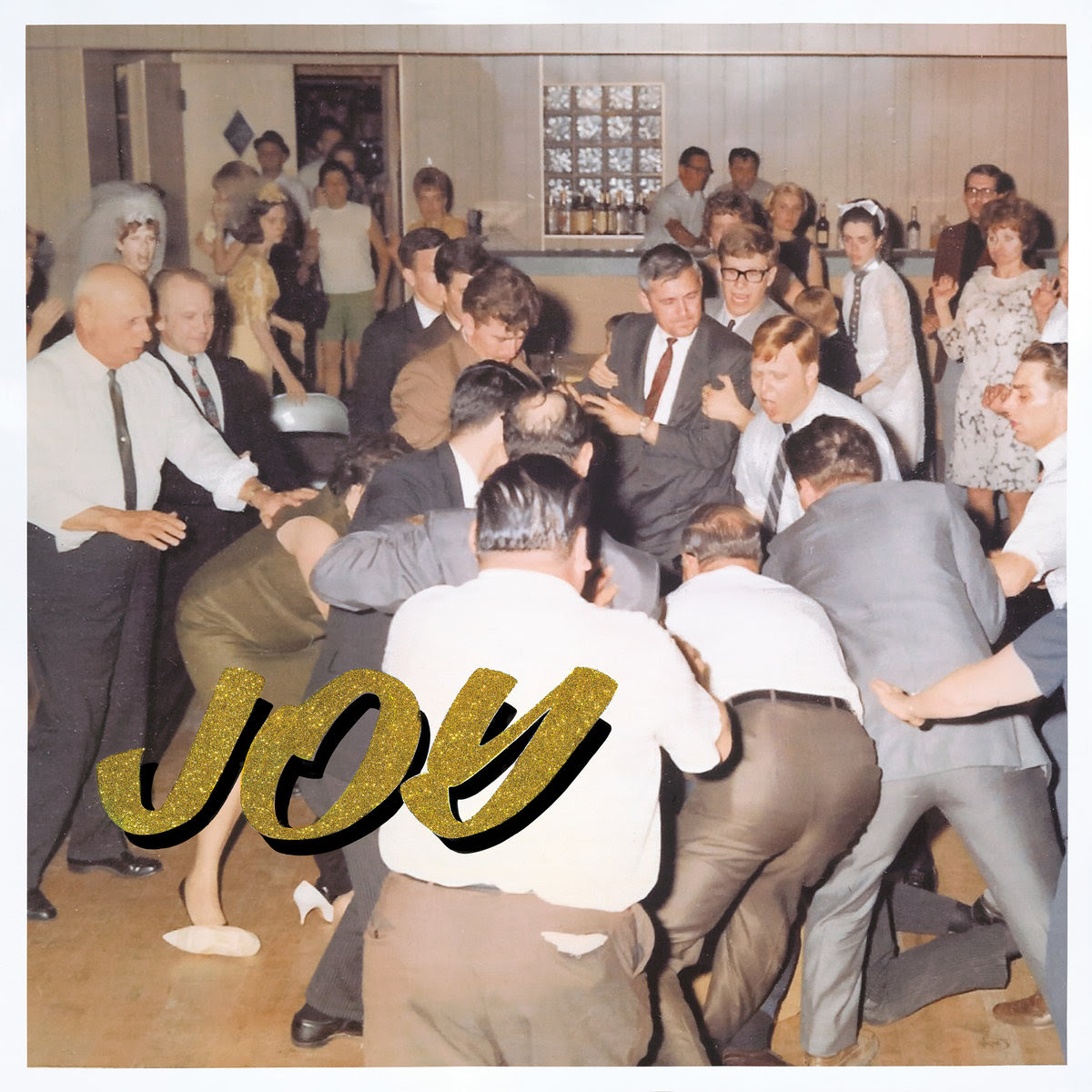 Idles are a British band whose debut, "Brutalism" came out last year – and the sound of that record lived up to it's title.  They are sort of in the punk vein – their music is raw, heavy, but also sheds a lot humor and light.  Their sophomore album is more varied than their debut & a far superior album.  The politics on the album are clearer and more upfront & lyrically the album also goes into topics such as toxic masculinity, immigration, love, sexuality (with Talbot being very open about his bisexuality), as well as the death of his daughter who was a still born (in the emotional, cathartic centerpiece of the album "June" ).   Despite the heavier subject matter, there is a open lightheartedness and a truly joyful nature throughout most the record – with the hooks often being mantraesque, spelling things out (like a cheer of sorts), and chanting.   In the words of John Talbot, singer-songwriter of Idles, "This album is an attempt to be vulnerable to our audience and to encourage vulnerability; a brave naked smile in this shitty new world."

Links for diving into Mike Simonelli's creative endeavors:
-blog: https://mikesimonellimusic.blogspot.com/
-my music (videos): https://vimeo.com/mikesimmusic
-my music (audio): https://mikesim.bandcamp.com/